Sport Innovation Services
Sport Innovation Alpine skiing​
Alpine Course Setting Measurement
Production of modern digital application used in World Skiing Alpine competitions:
The application use the best satellite precise measurement of gates in all alpine discipline with tasks to do to measure of gates, to evaluate of FIS course rules, to generating outputs useful for coaches and athletes before start, to make a lot of post processing data management useful for FIS, event management, health management etc.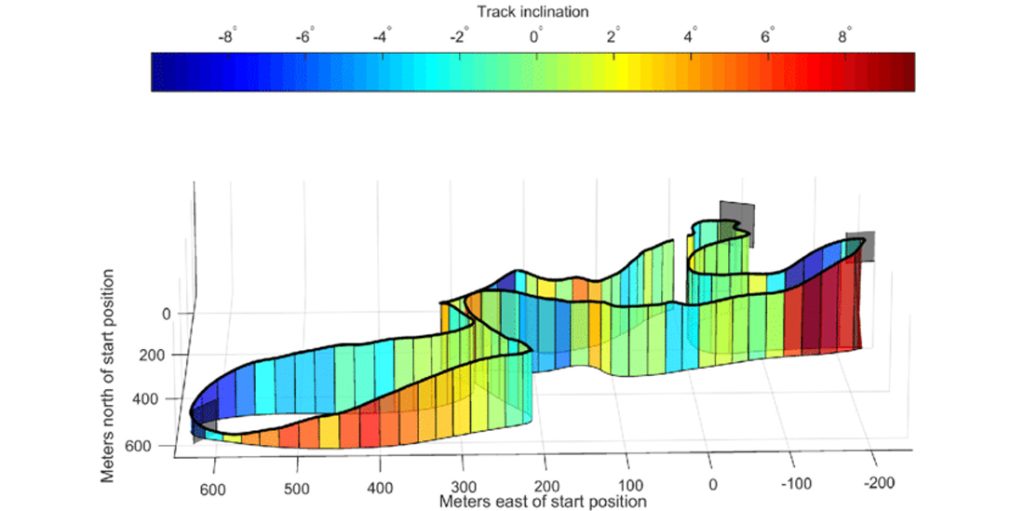 Leverage top technology and mathematical modelling to optimize track in real-time taking into account skier physiological limits, track topology, physical conditions
Using human kinematic modeling the optimal turns can be calculated for each segment of the course. Depending on racing strategy the model can prioritize one of these four factors :
– Segment entrance velocity
– Segment path length
– Energy dissipation
– Descent gradient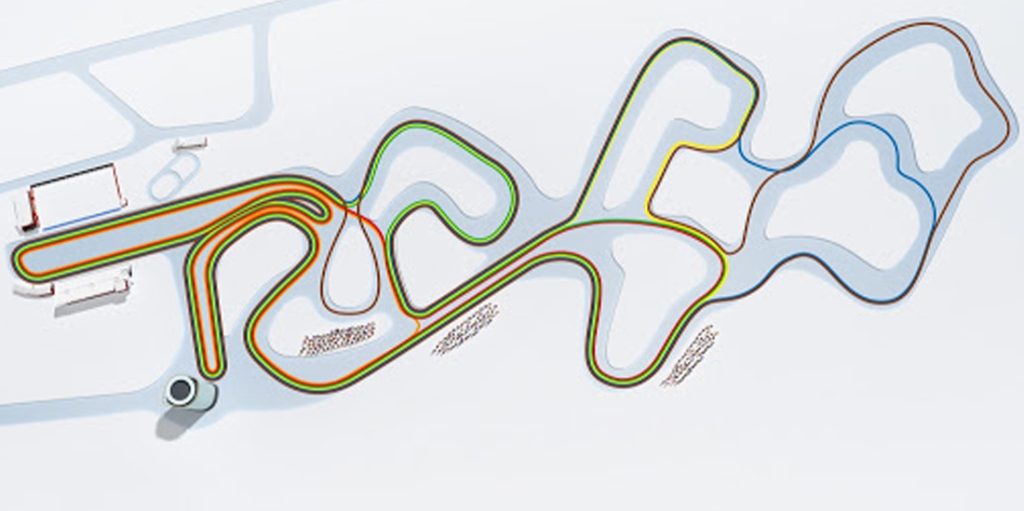 Computer vision based 3D motion capture coupled with deep learning algorithms to determine skier's posture in each phase during the course can provide a complete motion model for the skier, i.e. a "signature" that can be further analyzed for training purposes or for competitive analysis.
Sport Innovation Biathlon
Digital 3D models of racing biathlon track in a variety of ways:​
Preliminary, low resolution model from publicly available sources (most resorts have 3D maps for snow management) High resolution photogrammetry – a series of overlapping photographs from different angles. Aerial (drone) photography suits the best, subject to local regulation.